About Ask-A-Pro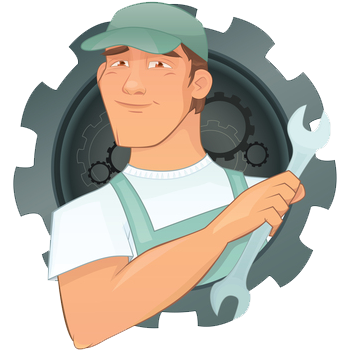 Ask-A-Pro is a professional resource for homeowners to find information and get assistance on their next home improvement project. If you are about to make some home improvement actions, you got to choose between doing it by yourself, or you are about to ask the professional contractors to handle the improvement programs.
This site contains articles, tips and information that will help you, the homeowner on your next home improvement project. Or simply submit your question and one of our professional contractors will answer it for you.
Our home improvement contractors are here to help you through the navigation of your next home improvement project. For all types of major remodeling projects to simple home repairs, feel free to ask our Ask-A-Pro contractors anything when it comes to your home.
This website is maintained and managed by Footbridge Media. At Footbridge Media we know your business. As contractor marketing experts, our marketing consultants have been in the home improvement industry and direct marketing for over fifteen years. The most challenging aspect has always been cost-effective marketing.
Our remodeling contractors only represent the best when it comes to professionalism and quality. Please feel free to contact us if you think a company should be added.
Want To Join Our Featured Contractors?
Fill out Our Online Request Form