Types of Home Additions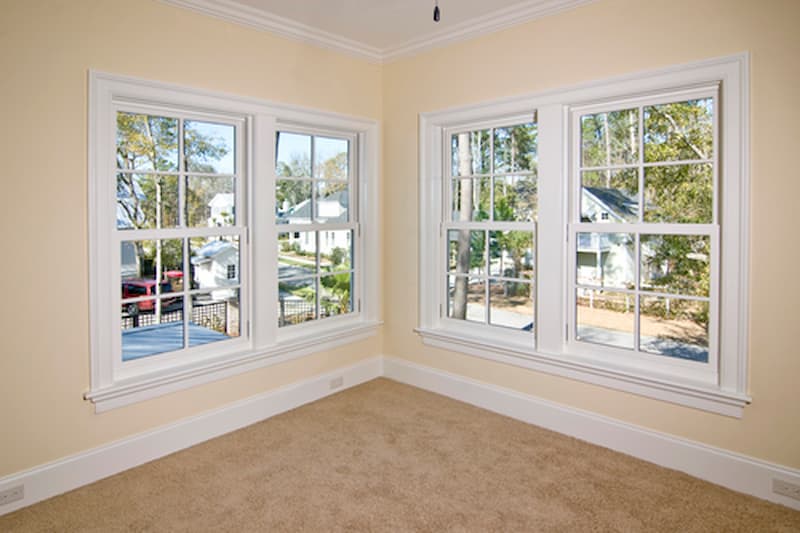 We have probably all heard the expression, "Why move when you can improve?" Or how about "Why relocate when you can renovate?" And it makes sense; if you have the ideal location and otherwise love your house, you don't have to move just to get more space.
Some room additions are more basic and simple. Others are more time consuming and complex. The important part is to work with a licensed, bonded and insured professional in order to make sure the job is done correctly. It also means ensuring that the right permits are in order to have legal permission to make these types of modifications to your home.
So what are some of the options available for a home addition?
Bump Out - This is probably the least invasive of the home additions. A bump out is more of an enhancement to an already existing room. This is the option to choose if you would like to transition a powder room into a full bathroom, be able to fit in a kitchen island or convert your standard bedroom to a master bedroom size.
Two Story Addition - On the opposite end of the spectrum is the addition of a second story to a single storm home. This is obviously a much more labor intensive job as the roof will have to be removed in order to build upward. It is however, usually still more cost effective than selling your current home and locating a two story house in your same desirable neighborhood.
In Law Suite - Although this doesn't have to be used for moving your in- laws in to your home, it does add enough space in case you wish to do so. Generally, this means adding on to the length or width of the house in order to create a secondary living space. In the best case scenario this includes a master bedroom, bathroom, kitchenette and closets.
Sun Room - It's the best way to enjoy the great outdoors all year long, while staying in the temperature controlled comfort of your own home. Unlike an enclosed deck, the beauty of a sun room is that it is connected to utilities like heating, air conditioning and water, if needed.
Garage Conversion - If you don't have the extra space or cannot get the permits for a home addition, you may still have other options. One of these is converting the garage into a living space. With proper insulation, wiring and plumbing, you can create a secondary living space or room to be used for whatever you would like. Depending on the proximity to the house, you may even be able to connect the garage to the main home.
Don't overlook the potential you may have within your own home, too. One of the most popular remodeling jobs these days is basement finishing. Stop wasting this space for a dark, damp and creepy storage space to do laundry in. A finished basement has the potential to be almost any type of room you could want. Many homeowners opt to make this another bedroom or a guest area for extended visits. Adding or remodeling a bathroom is also a popular choice for basement finishing projects. In addition, your basement can make the perfect family game room, man cave, woman well, fitness room or bar.
There is also the attic to consider although the ventilation and temperature control are the main challenges here, in addition to the slanting of the roof. It depends mainly on what it is you need to use the room for and how much space it requires. But it often pays off to focus on improving your own home as opposed to putting your house on the market and relocating your family to a new home in a new location.
Make sure the remodeling contractor you choose for the job has experience with this type of work because there is a lot involved. Ask for references and to be able to see similar work that they have completed. And when searching for a contractor to work with, ask around from people you know and trust or who you know have had this type of work done to their house. It is not just about getting the work done; it is about having it done right.
Want To Join Our Featured Contractors?
Fill out Our Online Request Form