Replacement Window Shopping Tips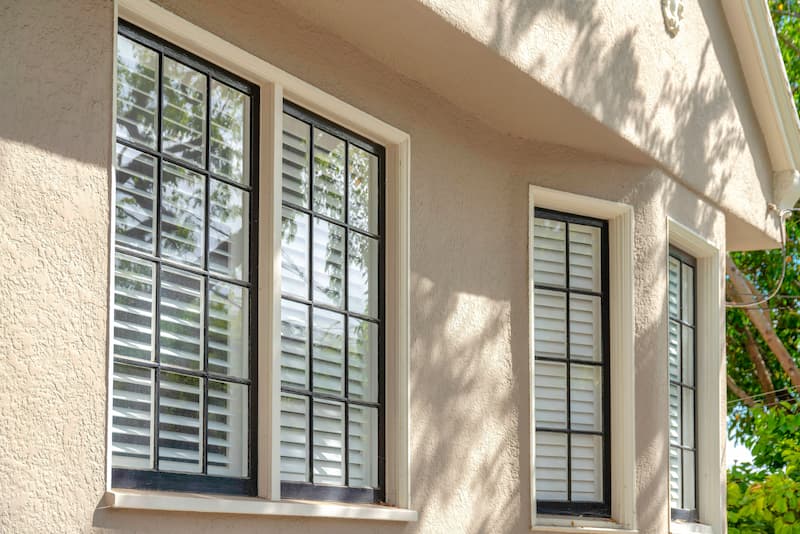 Picking out new windows can be difficult. There are different types of winds in various sizes and styles. There are plenty of reasons to purchase new windows for the home. Some pick out new ones for looks while others seek them out for protection.
There are numerous ways to improve the living experience in the home. New furnishings, interior paint, and renovations can bring about comfort and joy. The windows are often the last thing that is accounted for because no one considers the windows to be important.
New replacement windows can often bring about plenty of benefits to the home. Old wooden windows are not attractive to homeowners. In fact, they are costing many homeowners more than the window cost originally because of leakages.
Drafts can turn any home into a money pit. So many people turn a blind eye to such a thing, but it can break the bank account through higher energy bills. High energy bills, on a monthly basis, are frustrations that the homeowner does not need.
Security is another issue that's faced with those in need of new windows. An older window is vulnerable and easy to get into. There is a likelihood that someone along the line will want to try and break into a home with older windows because it's less of a challenge.
Types of Replacement Windows
When it comes to style, there are three basic types of windows for the home:
Casement
Double-hung
Sliding
Casement Windows
Casement windows are the most energy efficient. Casement windows open from a hinge and by the way of a crank located at the base. The crank allows for the window to remain airtight and prevent very little air from getting through.
Double-hung Windows
Double-hung windows have a lower panel of glass that will open from the bottom by sliding the lower panel up. The one downside to these windows is that over time, the weather seal becomes damaged and lets in air and moisture.
Sliding Windows
Sliding windows resemble double-hung. They open by sliding one panel top the side of the other. These windows have the same drawback as the double-hung as the weather seal becomes damaged. Sliding windows are easy to operate and inexpensive.
Engery Efficient Windows
After the proper windows have been chosen for a home, the next thing to consider is how efficient those windows will be. Just because they may have a high price tag attached to them doesn't mean they are energy efficient windows.
The R-value is what measures how much heat loss that windows are capable of doing. It is important to the overall efficiency of a window that the homeowner gets a window with at least an R-3 rating. The higher the rating the better the window.
Preventing Air Drafts
The next thing to consider when purchasing new windows is the U-factor. The U-factor is a measurement of how well the windows will prevent air from coming through. A U-factor less than 0.35 is pleasing and considered to be proficient.
Now the glass part of a window affects the overall efficiency. A regular panel of glass, normally single pane, does not offer any protection and will be the least effective on saving energy. They are cost-effective and used in original construction of new homes.
Treated glass has a glaze on each side that protects and secures it. They are very efficient and a little more than single pane windows. Glazed windows are mid-grade whenever it comes to price and overall efficiency.
The best of the best is the Low-e window glass. These windows are created of two frames of glass panes and in-between the glass is an invisible gas (argon). Argon keeps the heat in and the cool air from escaping during the summer.
Cost of New Windows
The overall cost of windows is what mainly affects the decision of a majority of homeowners. They come to a decision based on how many windows they need to replaced and the types of windows to be installed in the home.
Hiring a window replacement professional will provide the proper fit for windows while sealing air from getting in as well as break-ins. New windows are an essential part of any home as they help to keep energy bills lower and retain heat in rooms during the winter.
Want To Join Our Featured Contractors?
Fill out Our Online Request Form