Selecting the Best Replacement Window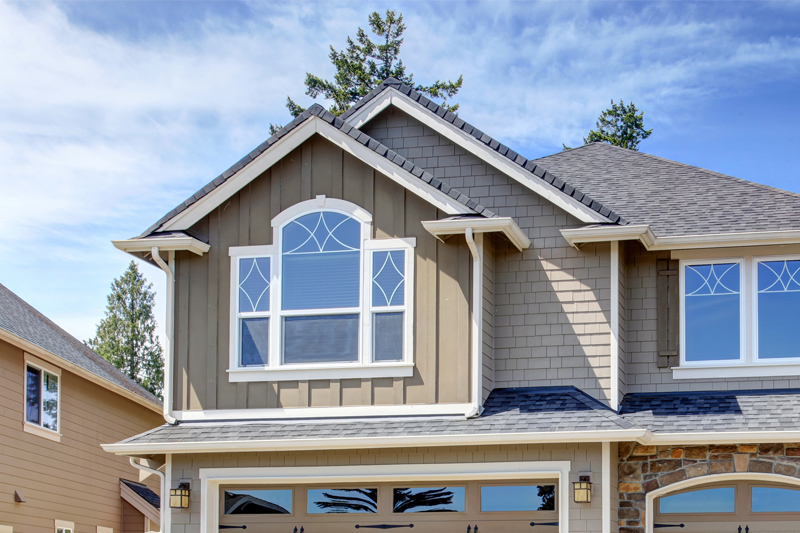 There are plenty of reasons it may be time for you to be considering new replacement windows. If you live in an older home or recently purchased one then it is time to do some updating. Homes that are even a few years old may have been built with a lower costing window option.
The problem is those inferior windows can end up costing you a lot more money every month when you pay your utility bills. There are several factors that go into what makes one window better than another. But first, let's look at some of the most common reasons someone may need a replacement window:
Leaking which can lead to problems like mold
Easily cracked or broken
Hazardous materials such as lead paint
Old or deteriorating seals
Single paned
Just don't like the look
Top 5 Questions to Ask
If you are ready to make the move to replace your windows then you want to be sure you are making the best choice possible. Doing your research and asking plenty of questions is the simplest way to be an informed consumer and make wise choices. To get started, here are the top 5 questions to ask about windows you are considering.
1. Expected lifespan of new windows?
Depending on the quality of windows you choose, they can last anywhere from 2-20 years. That's a significant amount of difference. While you may invest more upfront for better quality windows they will end up being a smarter investment. Be leery of brands claiming they can last up to 50 years or for the life of the home - without a written guarantee of this to back this claim.
2. What about that warranty?
Reading the fine print is not something most people bother to do which is why it exists. Claims that sound too good to be true mean the reason is probably in the fine print. Take the extra time to find out what all those slick sounding promises actually mean. If you suspect there is a catch seek it out in the fine print.
3. Are these energy-efficient?
If you are going to bother to invest the money in new windows you should definitely go the energy-efficient route. For one thing, this is the more eco-friendly responsible thing to do. Because you waste less energy maintaining comfortable temperature control in your home this is kinder to the environment. The added bonus is that you should see a decrease in the cost of your monthly utility bills. So, while you may spend a little bit more up front you are likely to make it back within a few months of lower energy bills.
4. How many panes are there?
In this day and age there is simply no use for single pane windows in your home. If you have a shed in your back yard this may be an acceptable option but for your home, no way. So your options are double and triple paned. Bear this in mind - all energy efficient windows are at least double paned but this does not mean that all double paned windows are energy efficient. Don't let someone talk you into a double paned selection that you think has energy-efficiency benefits only to find out they're not.
5. Is this a security locking system?
Triple pane windows are thicker and more difficult to break but none of that matters if it is just as easy for a criminal to simply get through the flimsy lock. Even if you have a security system you should never rely on just one method of protection against criminals. Again, if you are already investing the money why not upgrade a little more to make sure your family is protected?
Peace of Mind
The bottom line is that when you make a decision like this you should have a sense of peace of mind. If something feels wrong or if you are undecided, don't rush into making your selection. Always trust your gut instinct and give yourself time to think it over.
If you are unfamiliar with the company or feel uneasy for any reason, go home and do your research. Find out how long a company has been in business and what their standing is with organizations like the BBB. You can always find a reputable window replacement company in your area to work with instead.
Want To Join Our Featured Contractors?
Fill out Our Online Request Form